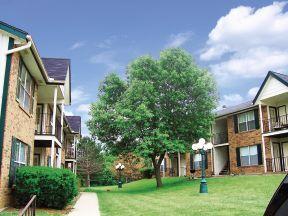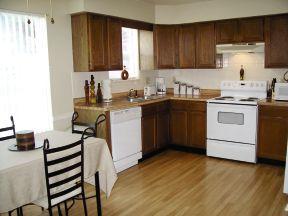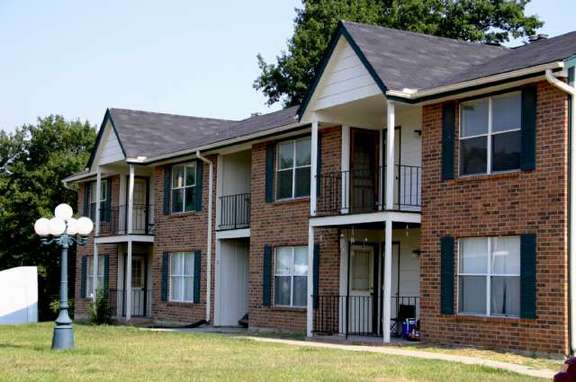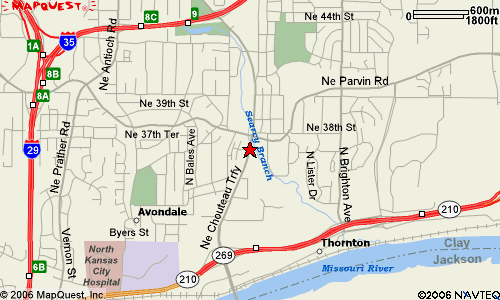 Floor Plans
2 Bedroom / 2 Bath Apartment (1,000 sf)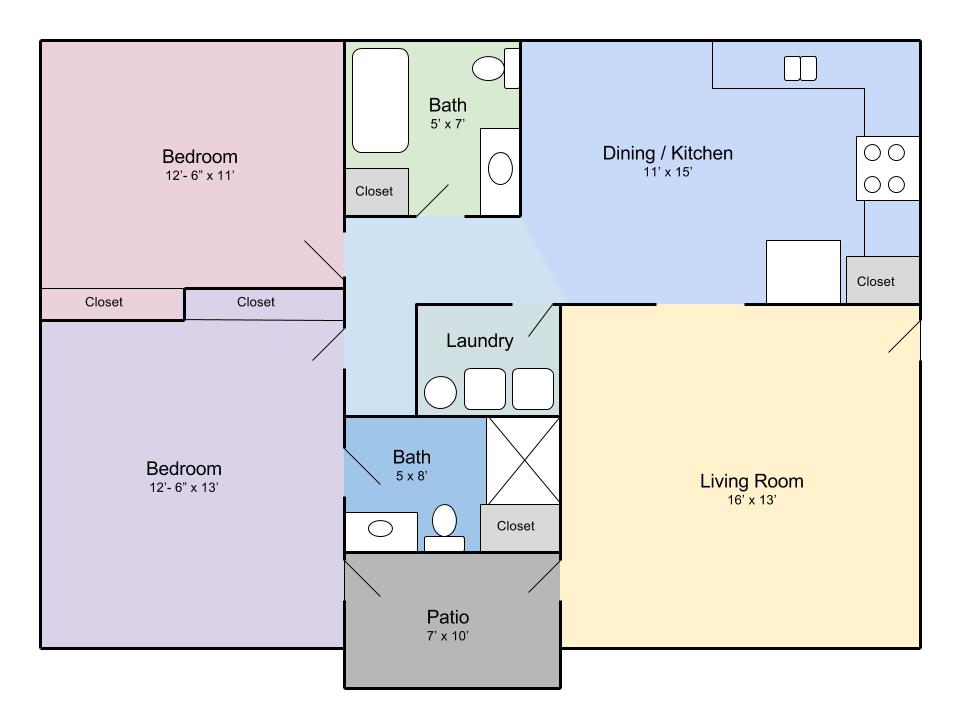 3 Bedroom / 2 Bath Townhouse with Basement (1,800 sf)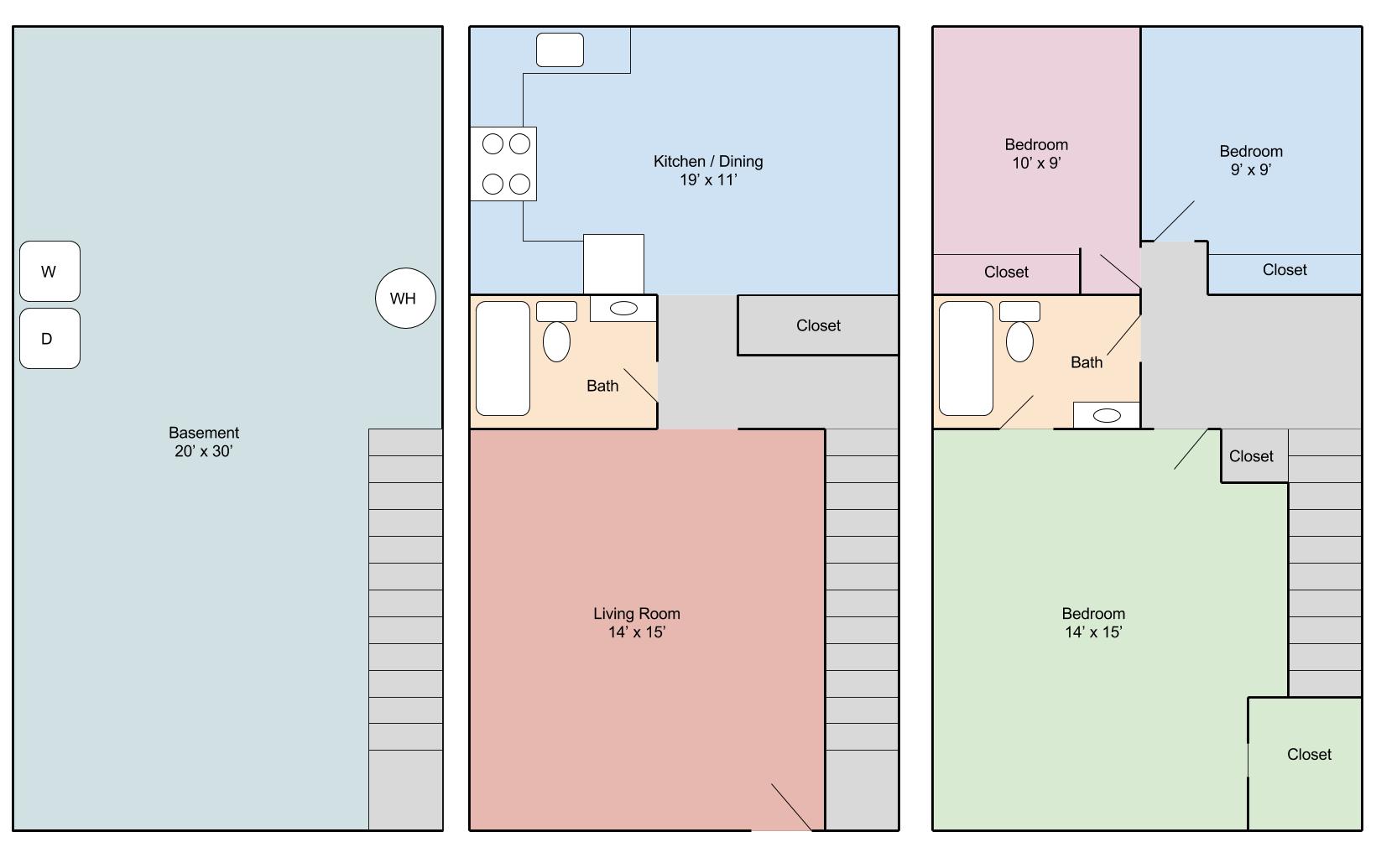 Features
Inside
Free High Speed Internet from Google Fiber
Pet Friendly (no breed restrictions or weight limits)
Fully Carpeted
Central Air Conditioning
Central Heating (natural gas)
Refrigerator & Stove
Dishwasher
Laundry Rooms in each unit with washer/dryer hookups
Fireplace (upper units)
Balcony (upper units)
Patio (lower units)
Large Closets
Storage Room (2BR, approx 40 sf)
Basement in townhomes (600 sf)
Outside & Nearby
Ample Off-Street Parking
Bus Stop at entrance
1 mile from grocery store, Target, gas station, McDonalds
North KC School District
Chouteau Elementary School (across the street)
Eastgate Middle School
North Kansas City High School
Near Cerner, Harrahs and NKC Hospital
10 minutes from downtown
15 minutes from MCI airport
On-Site maintenance men
Rent
2 Br / 2 Ba $765-$775
3 Br / 2 Ba $975-$995
Security Deposit
$400 for 2BR Apartment
$500 for 3BR Townhouse
Pet Deposit
$400 for the first pet
$100 per additional pet (3 maximum)
Pet Rent
Application Fee
Qualifications
A strong application would include:
Take-home pay at least 3X rent (pay stubs required)
Average bank balance at least 2X rent
Credit score over 650
Positive rent references for over one year
Employed at current job for over one year
No Prior Evictions
No Criminal Record
No Money Judgments within past 3 years
No accounts in collections
No outstanding balance due to KCPL or MGE
Please Note:
Any accounts delinquent or in collection may prevent approval.

Marginal applications may be approved with co-signer or higher security deposit.
Apply
Each applicant must submit:
Application
Application Fee ($30 per person, non refundable)
copy of photo ID
copy of last 3 pay stubs
copy of last 3 months bank statements (page 1 only)
Note : Security Deposit and one full month's rent required to move in
(Money Order or Cashiers Check only)
Pay Rent
You can pay rent online by eCheck, credit card or debit card

with PayYourRent.com.

Click the box below or download the app.
eCheck - debit from your bank account ($3.00 fee)
Credit or Debit card - (2.75% transaction fee)